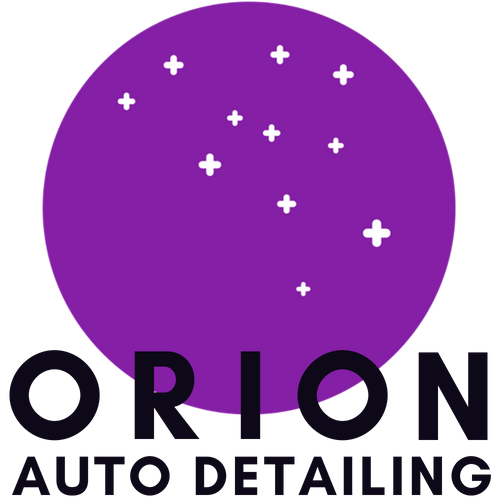 Orion Auto Detailing is a car detailing company based in Falls Church, Virginia. Cleaning and detailing cars since 2011, we put our passion, dedication and expertise in car care to ensure that customers get the best car detailing service that they can have.
We understand that your car is, in a number of ways, a representation of who you are. That is the reason why we take every possible measure to ensure that your automobile looks at its absolute best.
But more than ensuring that all our customer's cars are excellently cleaned and detailed, we want to keep our clientele happy and satisfied by providing quality customer service experience.
Orion Auto Detailing is mobile which means we are able to cater to your car detaling needs you wherever you are. On top of that, we come with our own power and water supply to ensure a professional, uninterrupted service that you can rely on.
If you want to learn more about us or if you are all set to book an appointment, feel free to give us a call.
CALL US AT (703) 782-9909