Auto Detailing Falls Church Virginia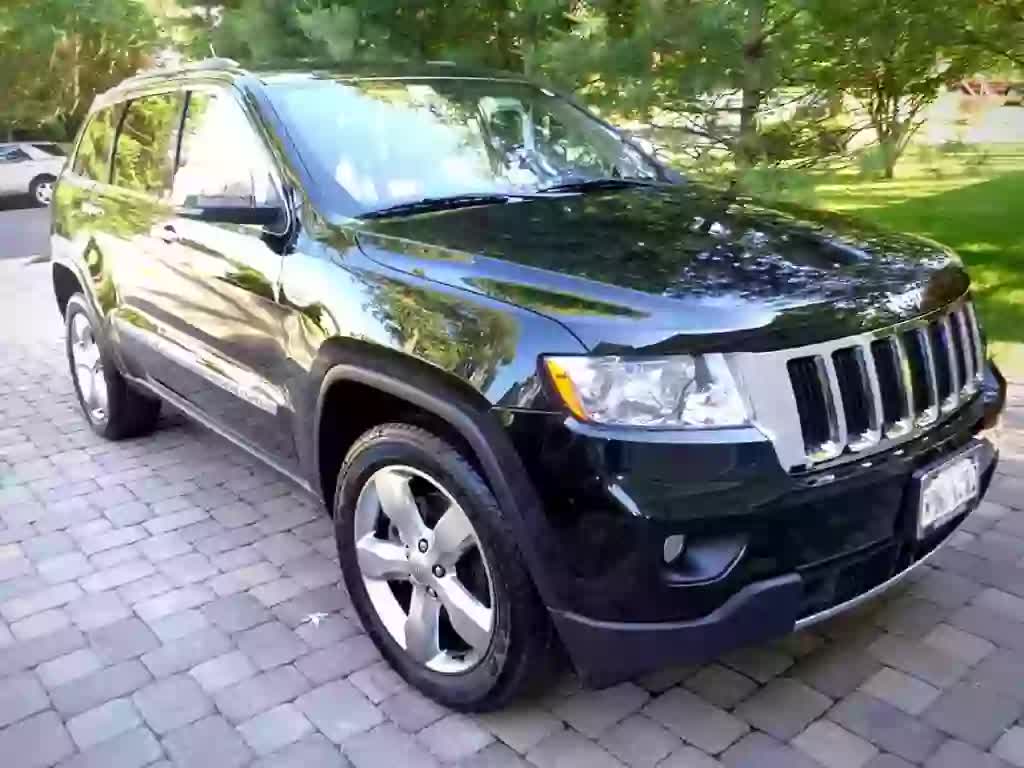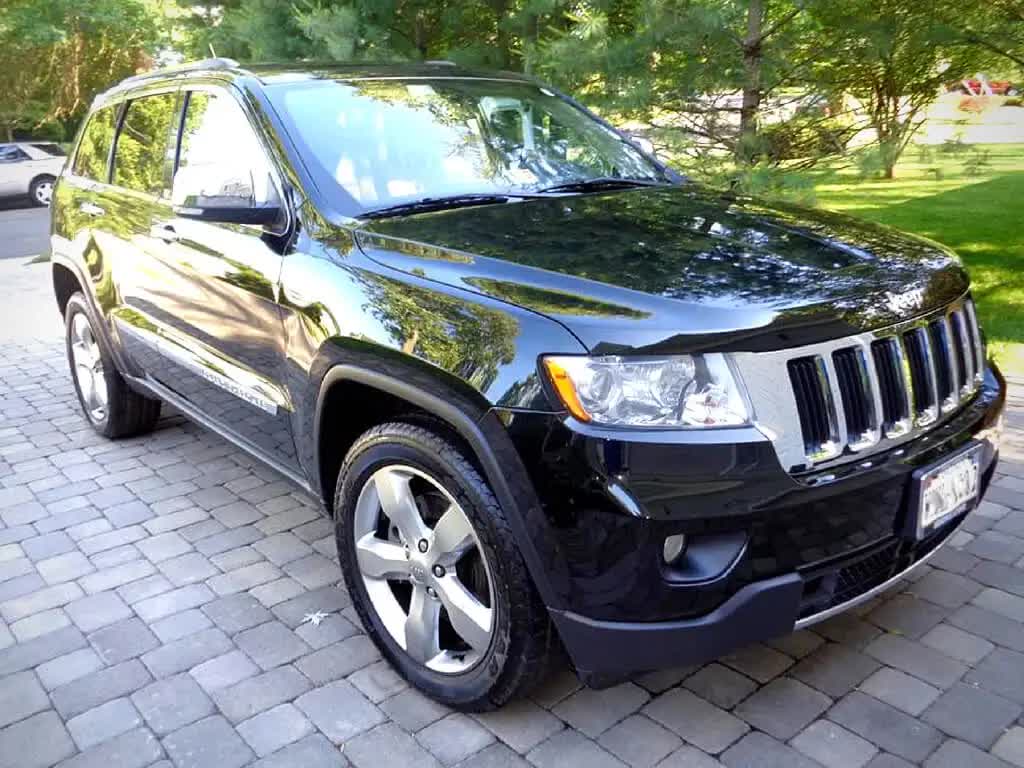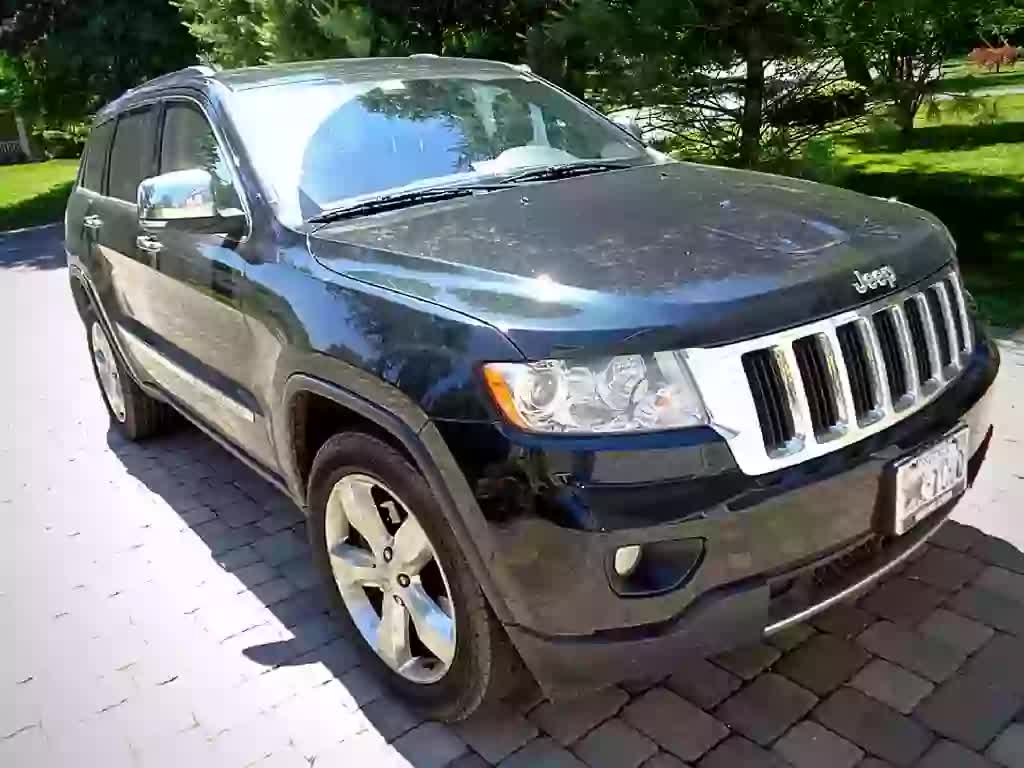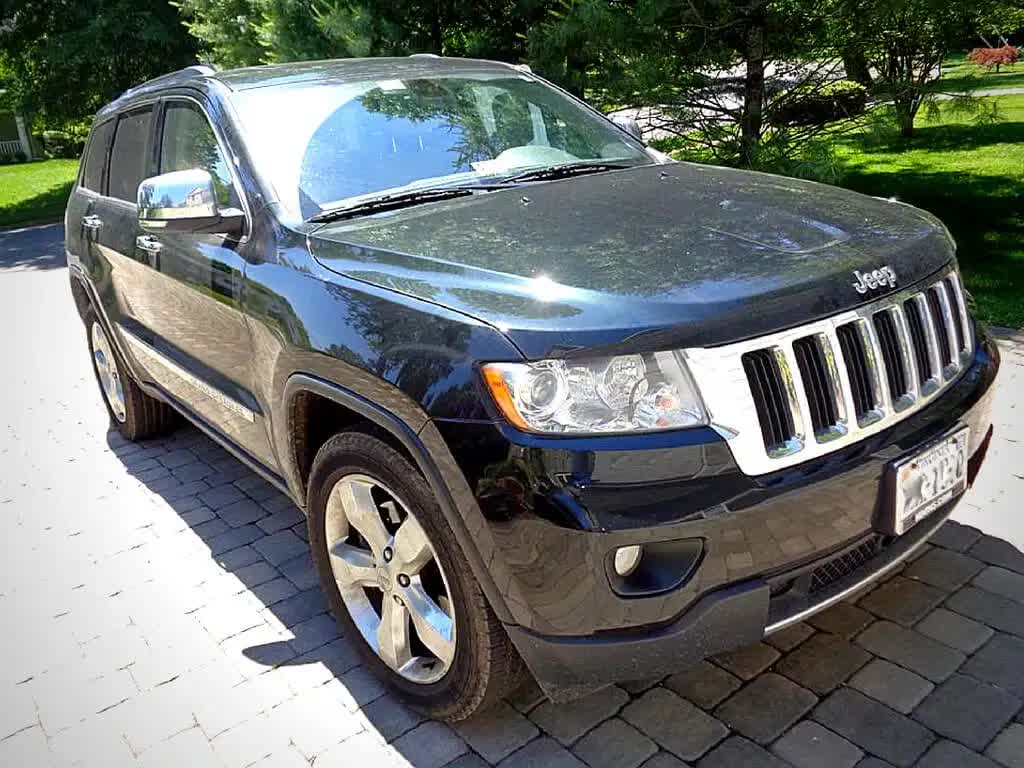 Before
After
Nowadays, everyone has a very busy schedule making it really difficult to give our cars the care and attention they need. We realized that it is hardly convenient for most of our customers to find time to get their car cleaned and detailer on a shop.
That is why we at Orion Auto Detailing have decided to bring our expertise and passion for car detailing at Falls Church right where you are.
We are a fully mobile auto detailing company working in northern va. So whether you're at home or at work or playing at the park, our professional detailers will come to your location and provide you with our top-rated mobile detailing service that Orion Auto Detailing is known for.
We cater to customers in selected areas in Virginia, Maryland and District of Columbia.
Quality And Value In Our Services
EXPRESS DETAIL
Starts at $160
Only the basics and nothing more — sometimes that is just the thing your car needs. The Express Detail includes compound wax and buffing on the outside and a thorough vacuuming of the inside of your vehicle.
More Details
ULTRA DETAIL
Starts at $220
If you're looking for a complete detail with a focus on the interior of your car, then this is the right service for you. Ultra Detail includes the exterior compound wax and buff plus an extensive cleaning your car's interior.
More Details
FIVE STAR DETAIL
Starts at $280
The detailing service that every car deserves! Treat your car with our Five Star Detail which includes all the fine points of a basic interior and exterior detail plus Clay Bar Treatment and paint sealant to top it off.
More Details
Great Eexperience Above Anything Else
Our mission at Orion Auto Detailing go beyond making every car look — and feel — like it came right from the showroom floor.
More than anything, we are committed to build good and meaningful relationship with our customers and ensure that everyone is happy with the level of service we have provided.
Over the years, we have learned a whole lot regarding what customers want and expect from us. Because of that, we constinously strive to provide a great and consistent quality of service to all our customers.